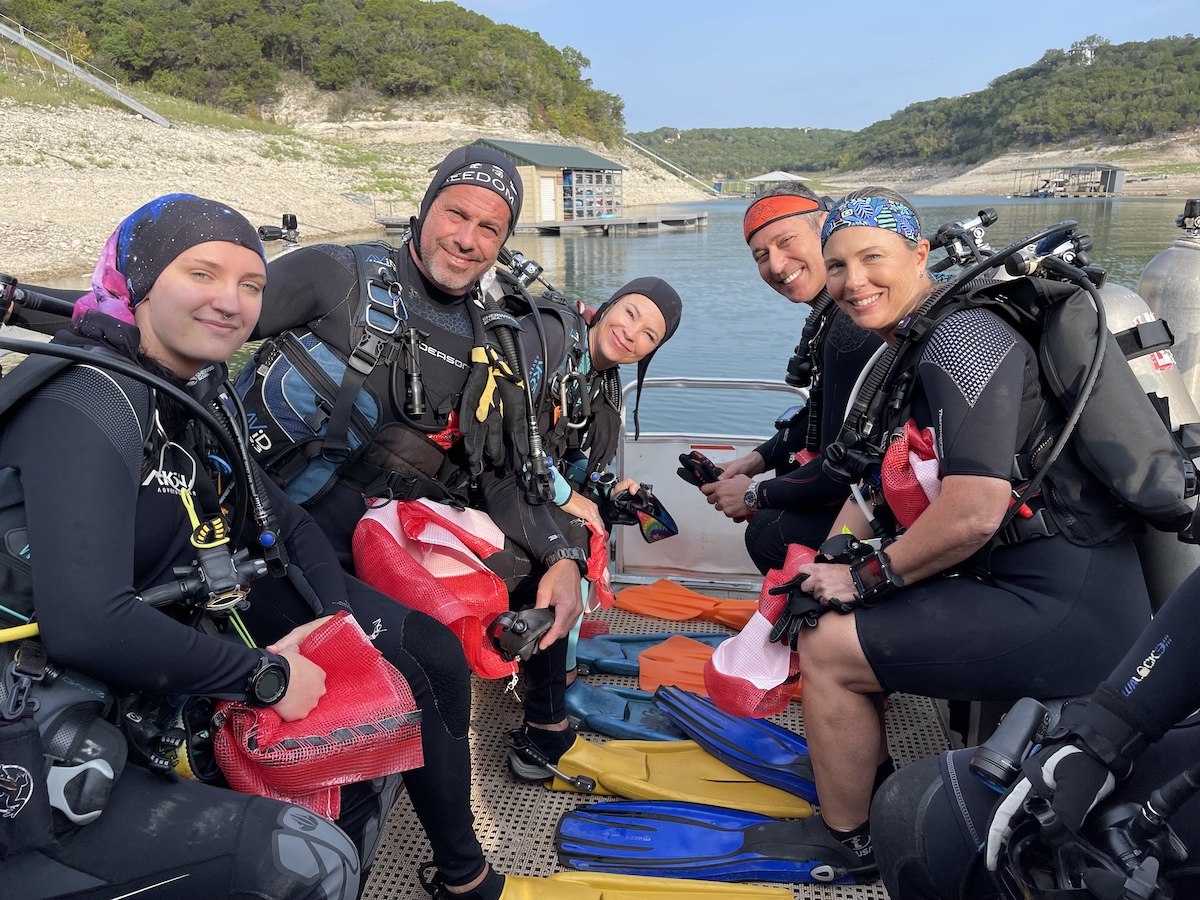 September 17, 2023
29th Annual Lake Travis Cleanup
Registration opens: July 11, 2023
Join the CRA mailing list to receive updates and the registration link on July 11th!
In 2022, more than 300 divers joined business professionals from Dell, Girl Scout and Boy Scout groups, and volunteers of all ages including toddlers and teenagers in the 28th Annual Lake Travis Cleanup, Sunday on September 11, 2022.
Thank you to our volunteers, site leaders, dive captains, sponsors, and in-kind donors that made our 28th Annual Lake Travis Cleanup possible!
Watch and Read about the 2022 event:
---
Together, in just one day:
504 volunteers donated about 1,500 hours of service to clean up trash from our parks, lake and waterways.
We removed and recycled 193 bags of trash from the waters and shoreline of Lake Travis as well as from Travis County parks around the Lake.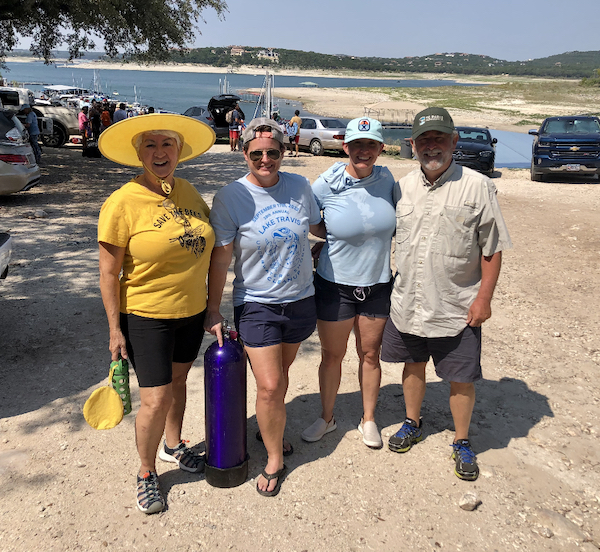 And thank you to everyone that submitted entries for the 28th Annual Lake Travis Cleanup Photo Contest. Congratulations to the winners! Check out the winning entries for Most Unusual Object, Dirtiest Volunteer, and Largest Object below.
We greatly appreciate our sponsors and in-kind donors!
Managed by a collaboration between
Thank You to Our Sponsors
RIVER AMBASSADORS
RIVER STEWARDS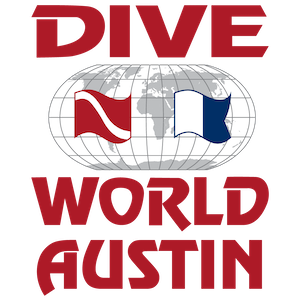 RIVER ALLIES
Scubaland Adventures
Starr Residential Group with Coldwell Banker
RIVER FRIENDS
Anna & Donovan Dixon
West Beach Marina
IN-KIND DONORS
Angel's Ice House | Aquaholics Watercraft Rental | Austin Boats & Motors | Beachfront Boat Rentals | Dive Shop San Marcos | Dive World Austin | Dodd Street Docs | H-E-B | Just for Fun | Kim Ortiz Portrait Art | Lake Travis Scuba | Maxine's Gumbo House | Oasis Texas Brewing Company | Thundercloud Subs | Tom's Dive & Swim | VIP Marinas | YETI
28th Annual Lake Travis Cleanup
September 2022 Photo Contest Winners
Congratulations!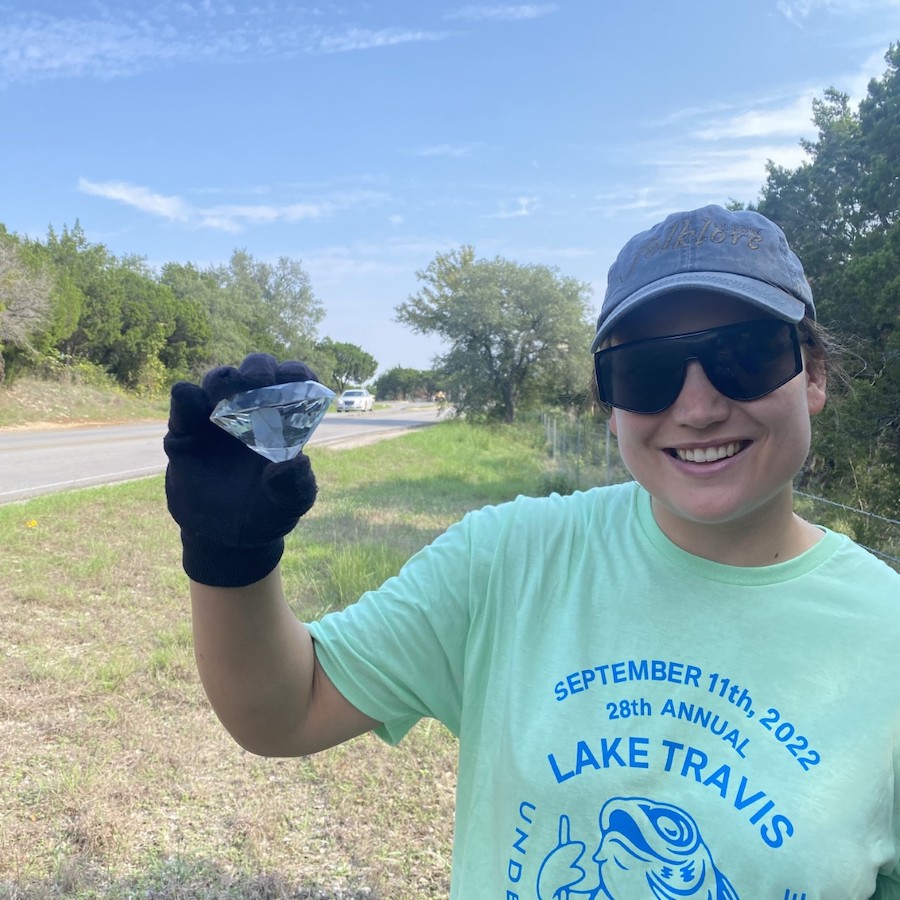 MOST UNUSUAL OBJECT
Diamond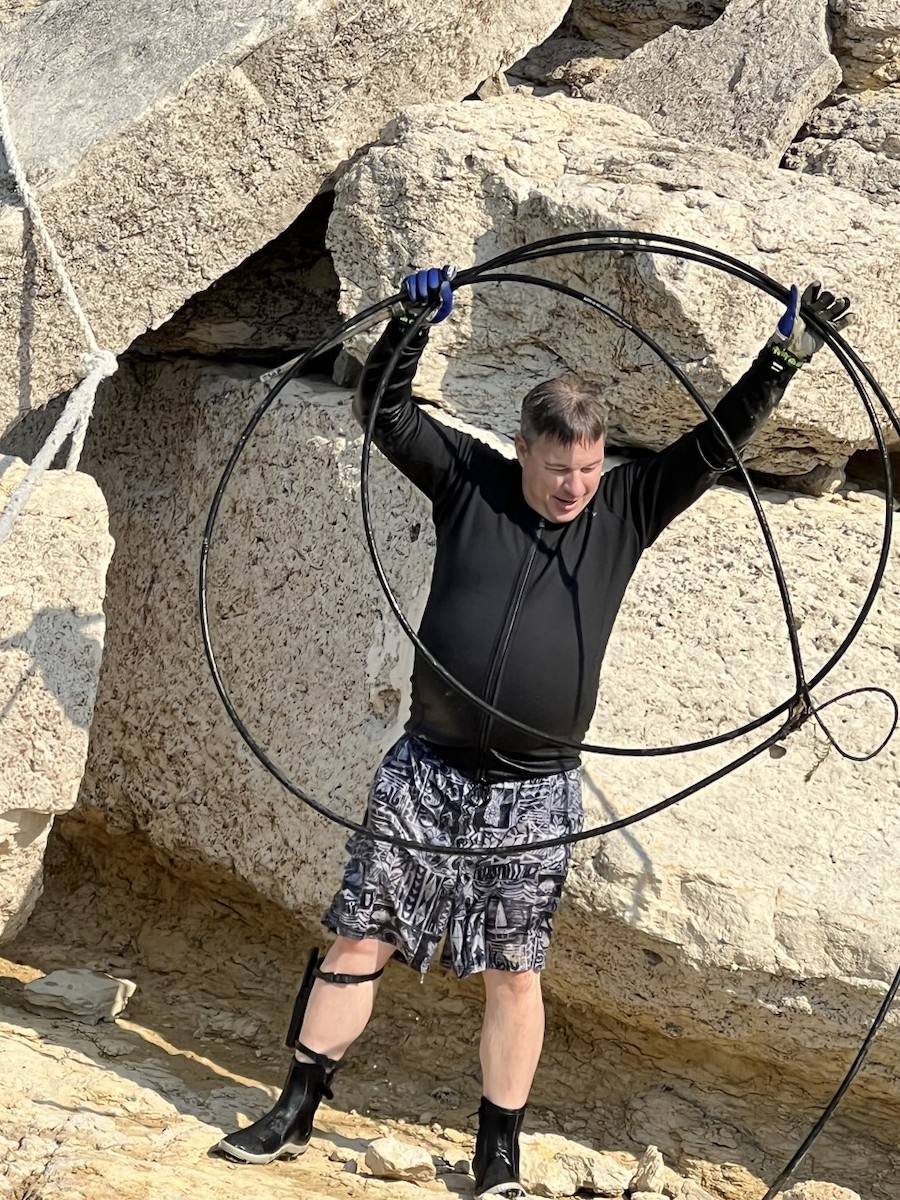 MOST UNUSUAL OBJECT
Boat Steering Cable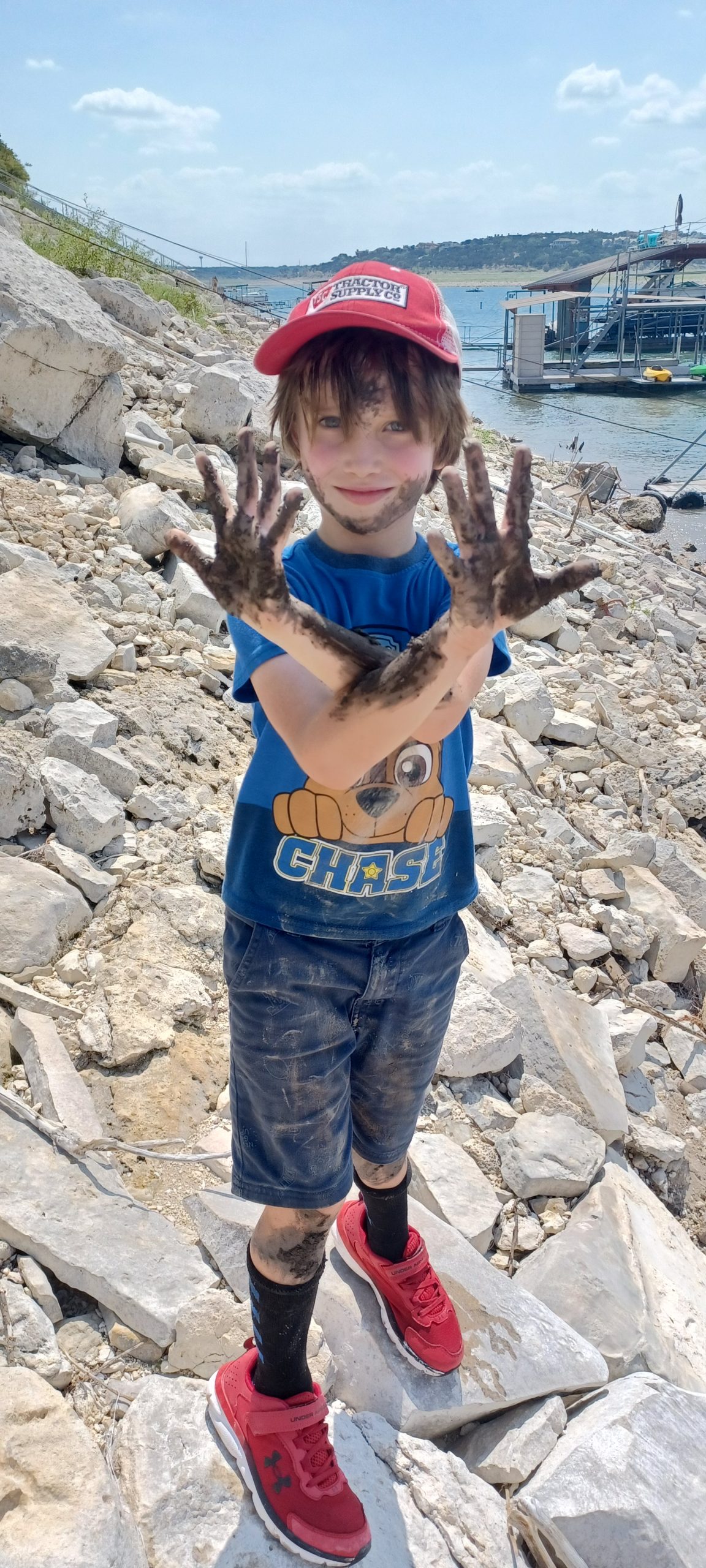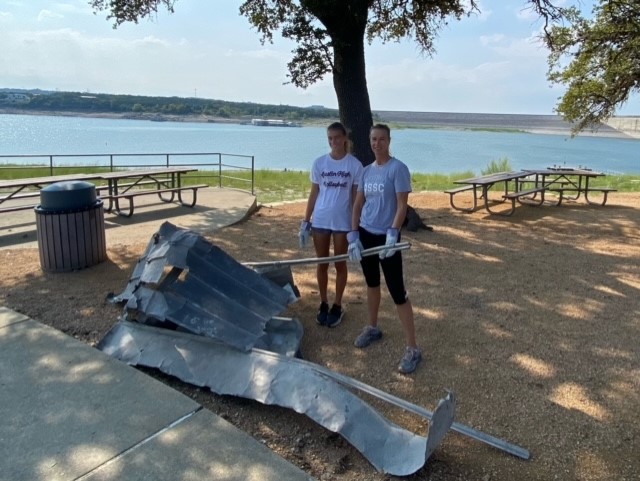 LARGEST OBJECT
Freeway Siding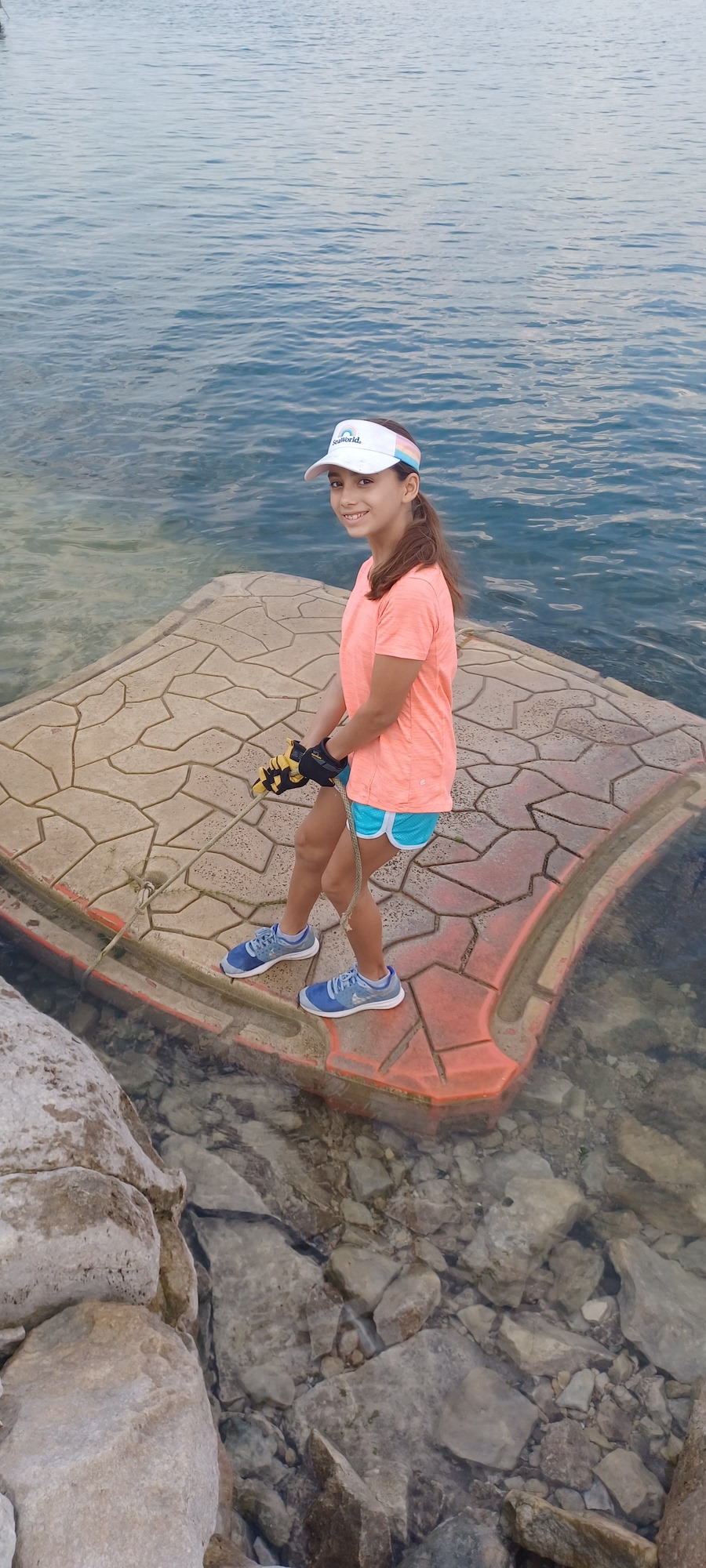 LARGEST OBJECT
Honorable Mention
Raft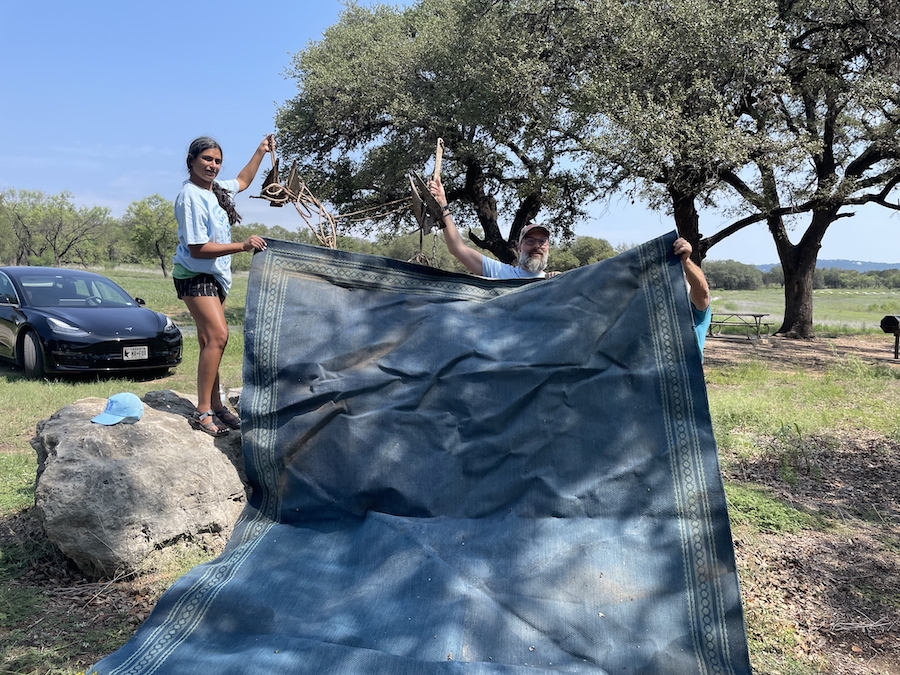 LARGEST OBJECT
Honorable Mention
Tarp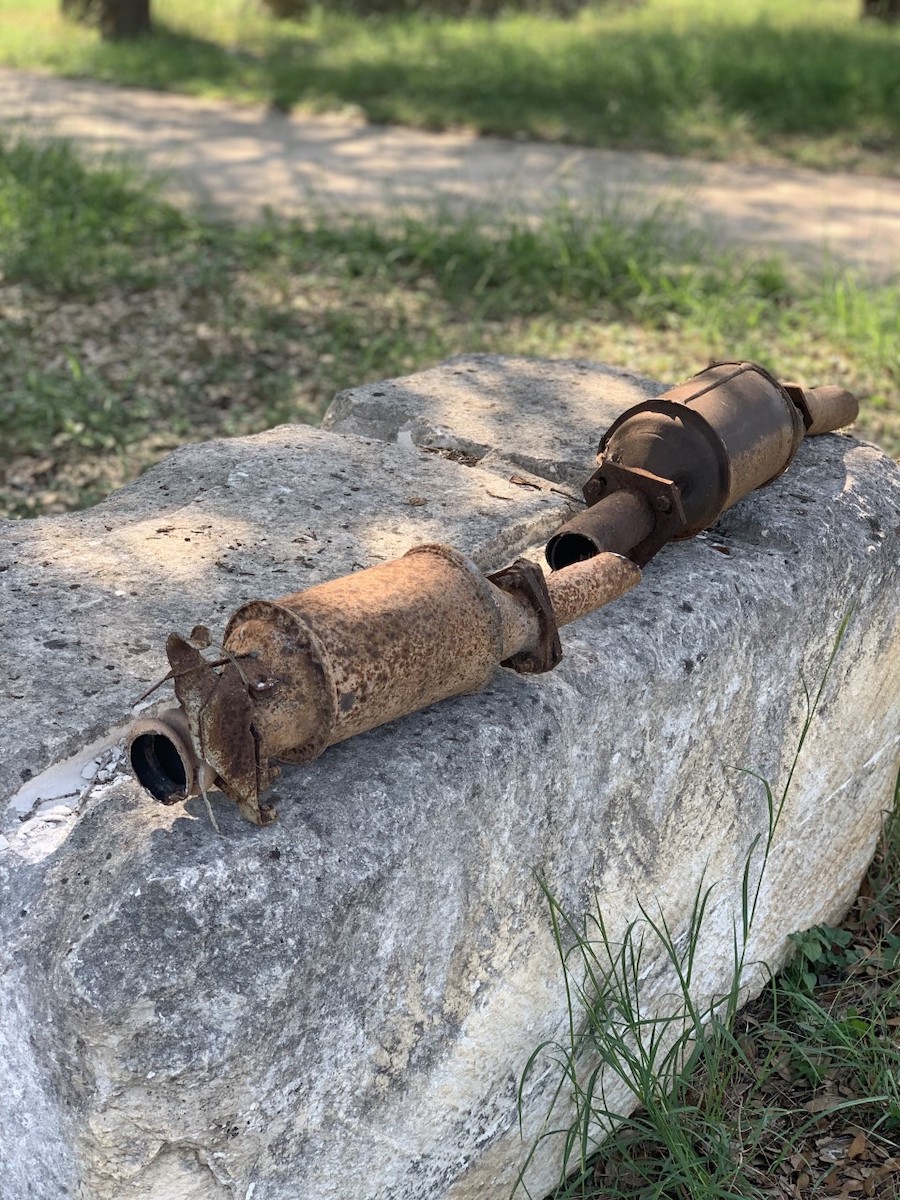 LARGEST OBJECT
Honorable Mention
Pipe
Legacy Leader Corporate Members
In Memoriam:
Sr. Deputy Jessica L. Hollis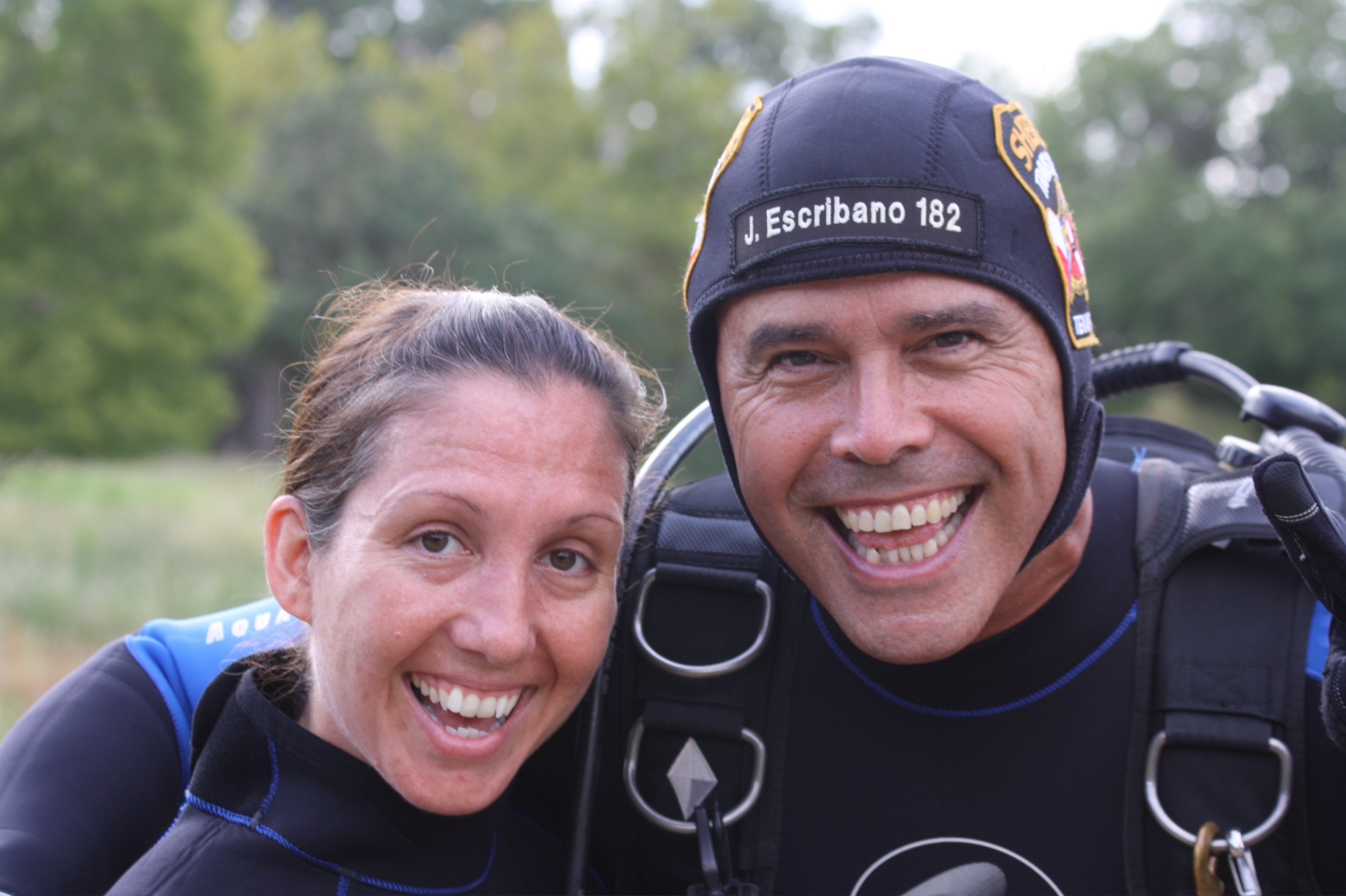 Jessica was swept away while checking a low water crossing in her patrol car on September 18, 2014. She loved the Lake Travis Cleanup and 2014 was her second year participating. We will miss her very much. Jessica is pictured above with Travis County Sherrif's Office Lake Patrol Dive Captain Jose Escribano.
Finley Through the Years!