We're super excited for the 26th annual Lake Travis Cleanup! As with everything this year, the cleanup comes with some changes. Travis County Parks and Colorado River Alliance staff put our heads together and came up with a great idea for a hybrid event featuring virtual, at-home, and in-person cleanup and education opportunities. We hope you join us on the week of October 18-24 this year as we safely work together to clean up our beloved water source. Head here to register!
For up-to-date information, follow our Instagram.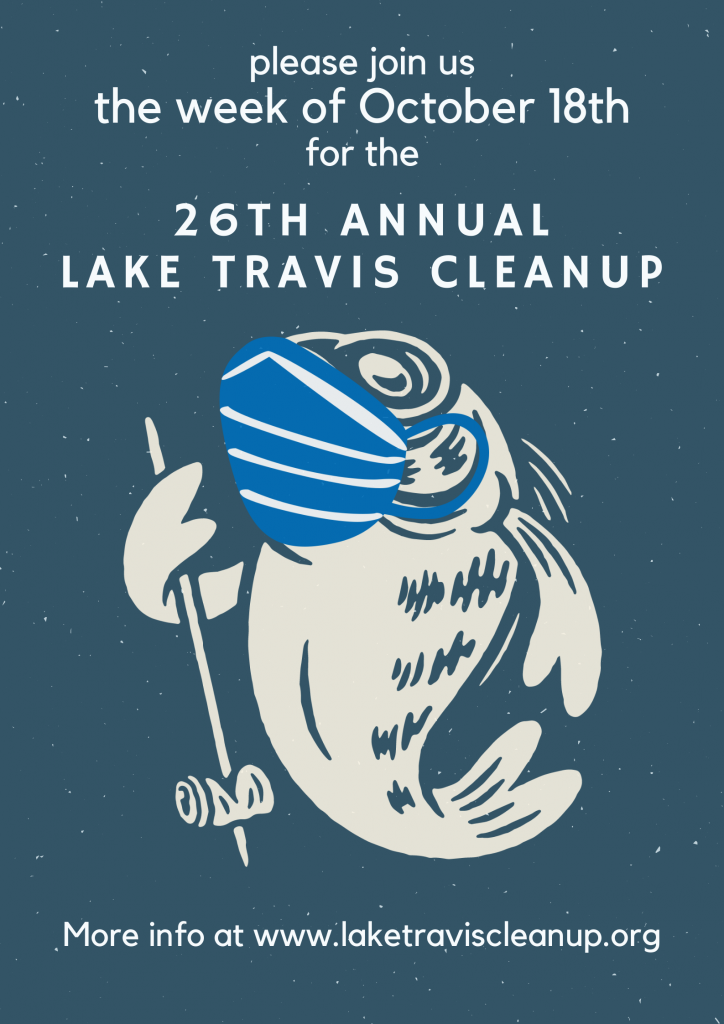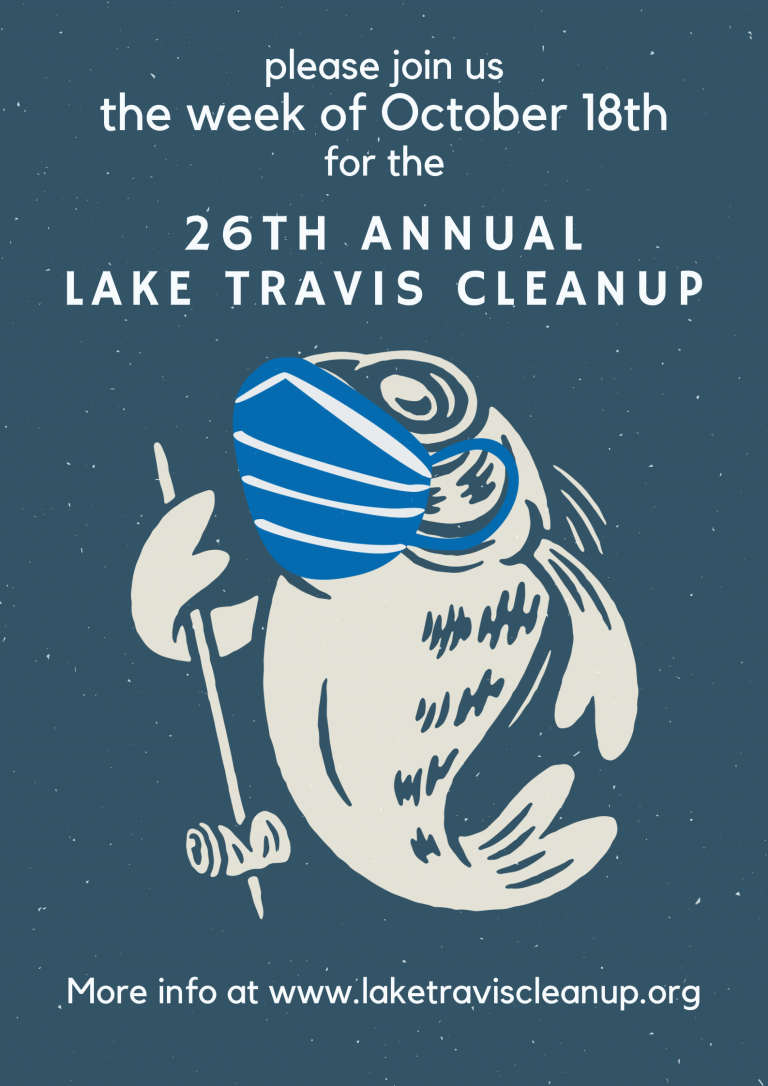 Click here to sign up to receive volunteer updates
The annual Lake Travis Cleanup is a community-wide event that rids Lake Travis of tons of debris and waste. The Lake Travis Cleanup is the BIGGEST scuba diving, shoreline, and watercraft cleanup in Texas.
Each year, local dive, shoreline, watercraft, and party volunteers gather to collect an average of 5 tons of trash from the bottom of Lake Travis and many Travis County Parks around the lake, while also helping to raise public awareness of the importance of Lake Travis and the Highland Lakes. The Lake Travis Cleanup is a great event for ALL ages! Rain or shine!
Finley through the Years!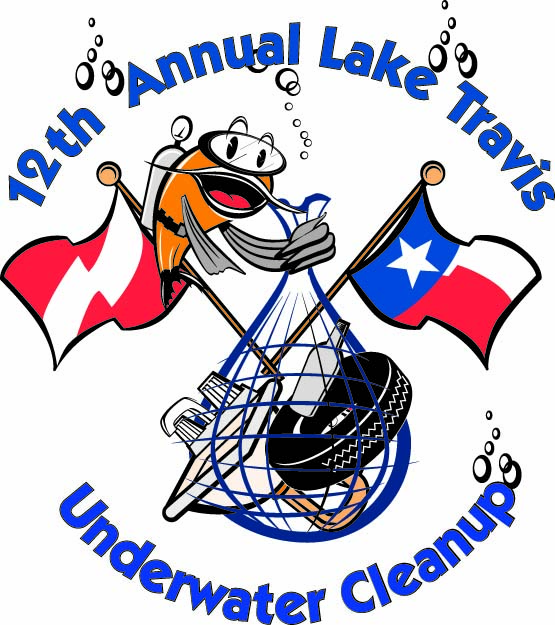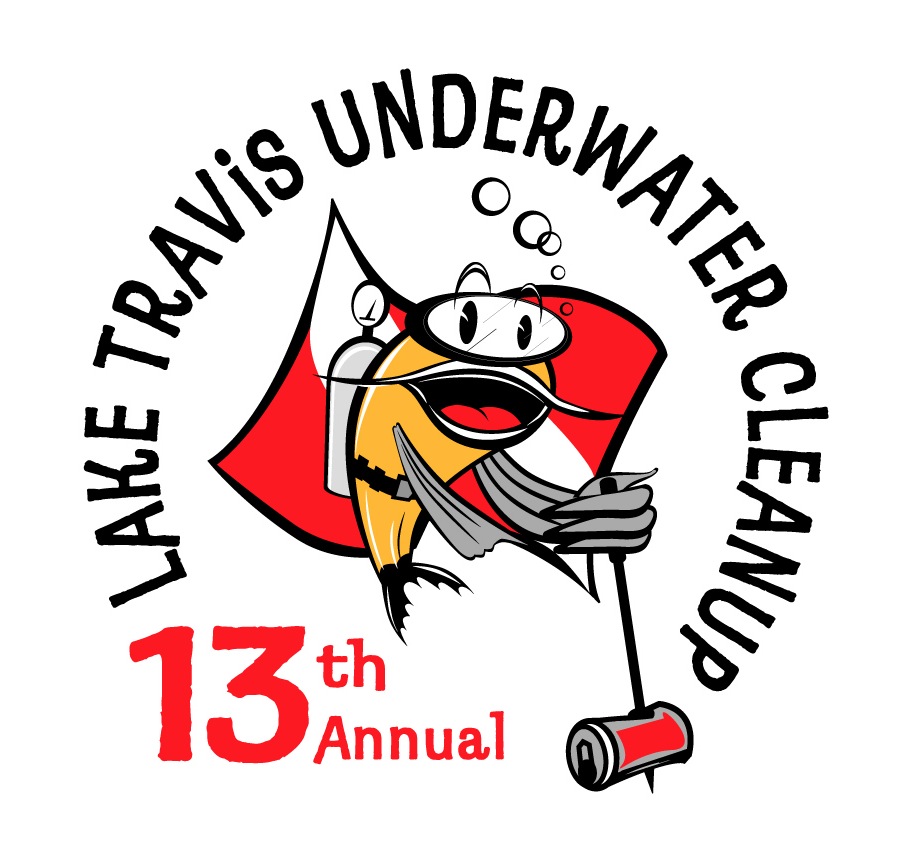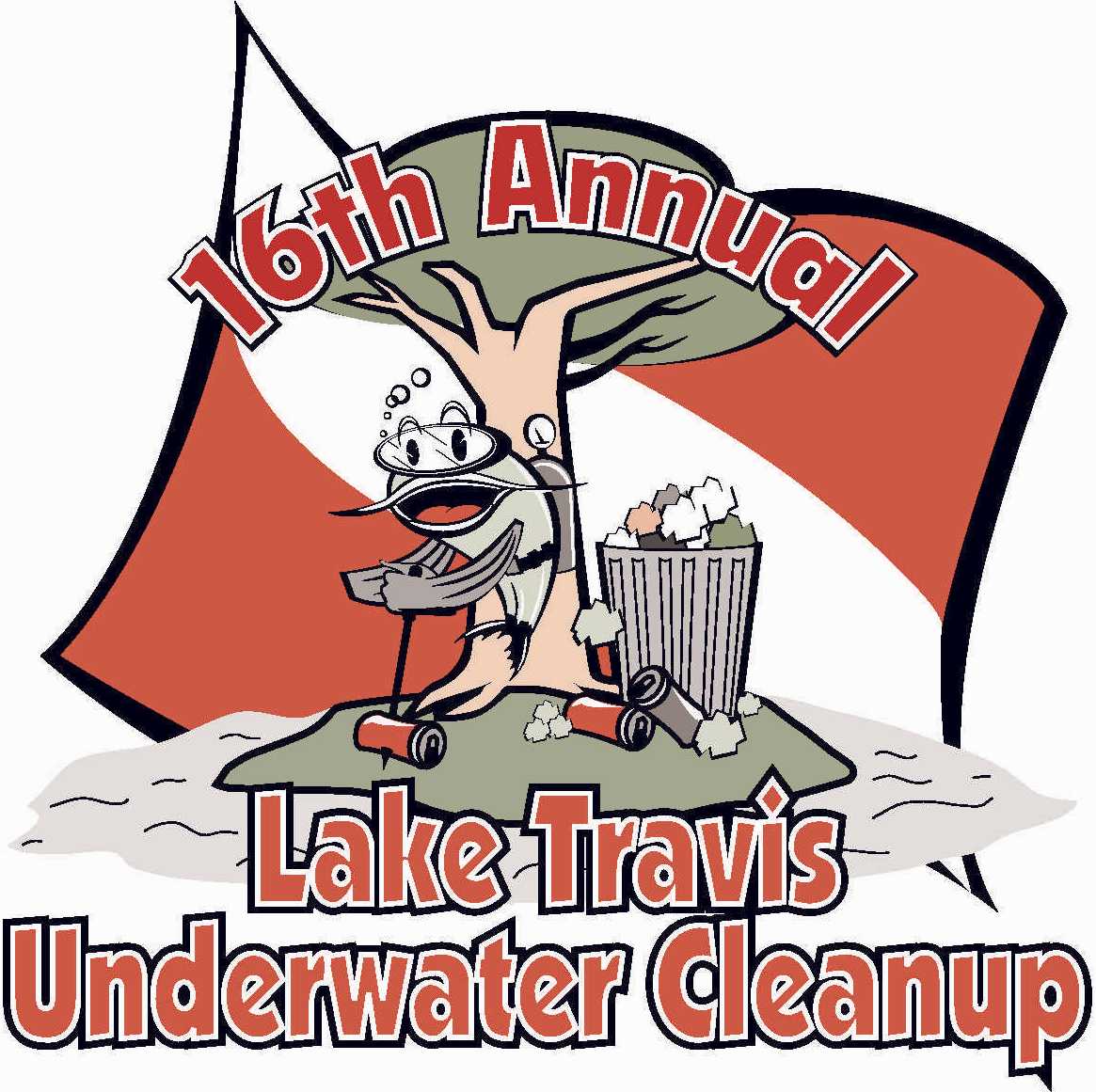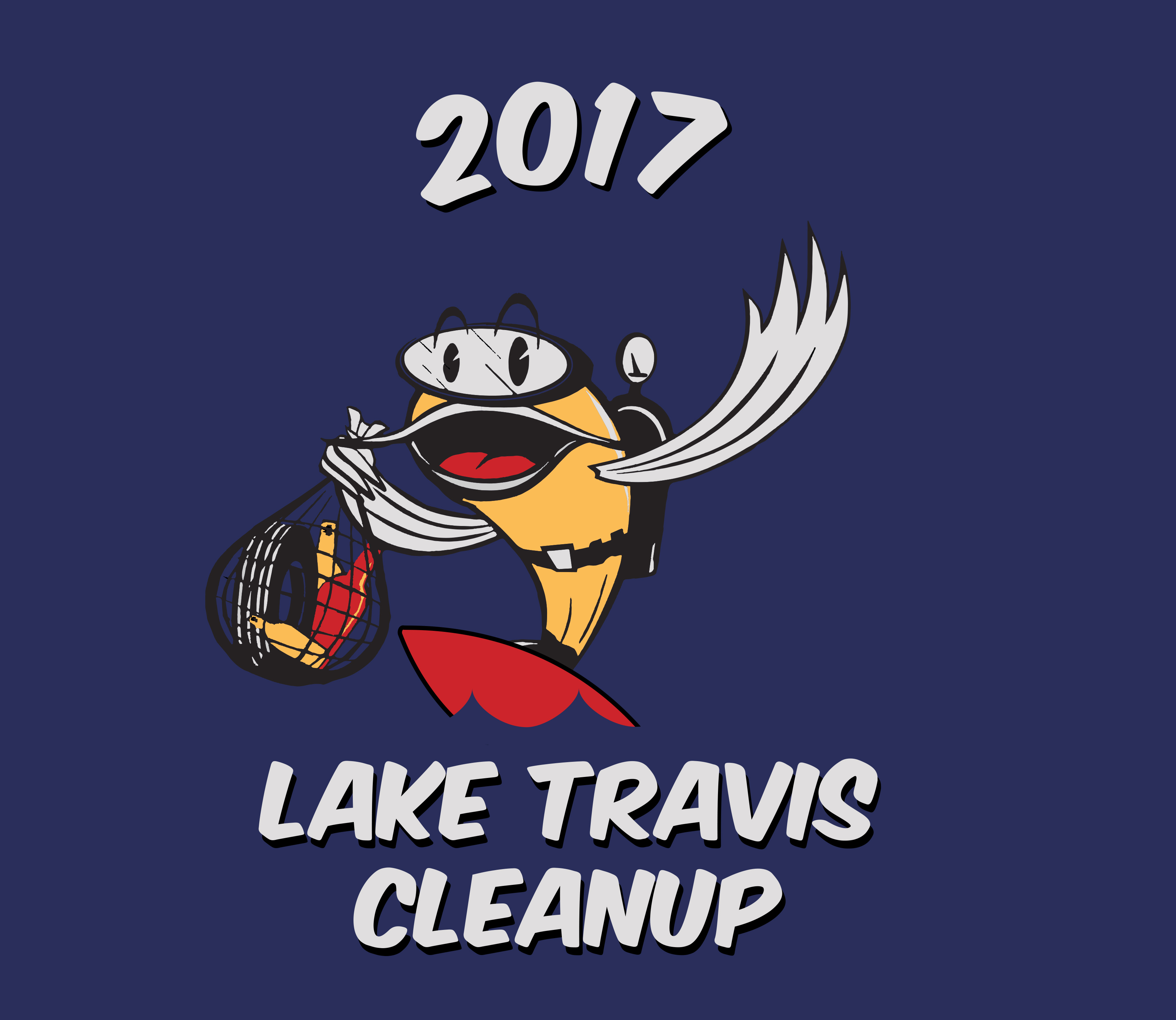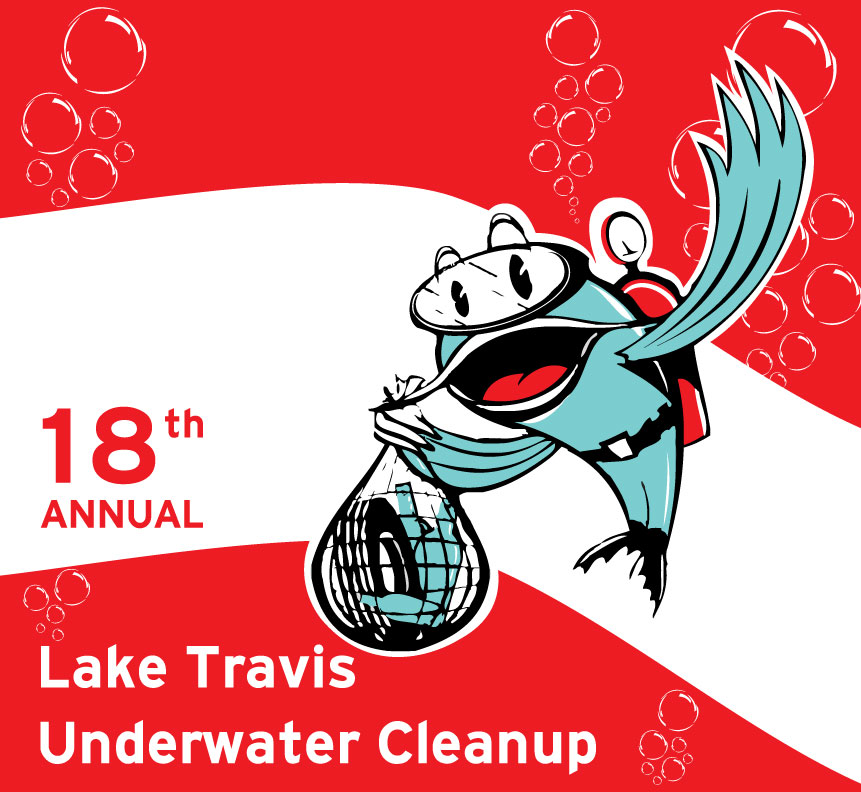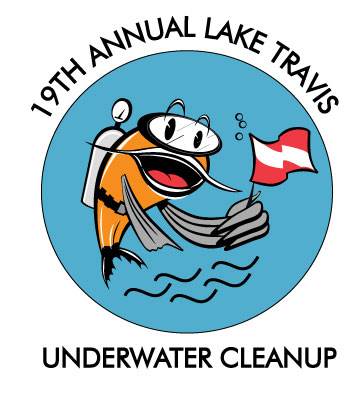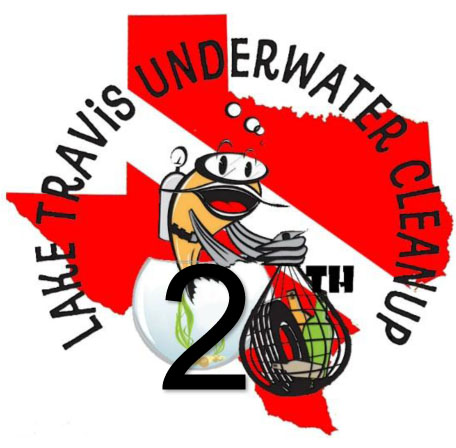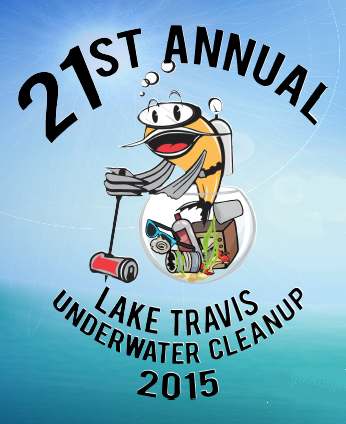 In Memoriam:
Sr. Deputy Jessica L. Hollis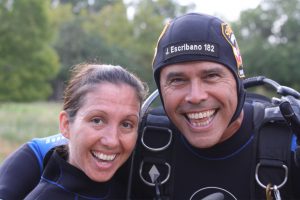 Jessica was swept away while checking a low water crossing in her patrol car on September 18, 2014. She loved the Lake Travis Cleanup and 2014 was her second year participating. We will miss her very much. Jessica is pictured above with Travis County Sherrif's Office Lake Patrol Dive Captain Jose Escribano.