27th Annual Lake Travis Cleanup
Sunday, April 24, 2022
---
(Photo contest winners announced below!)
Thank you to our volunteers, site leaders, dive captains, sponsors, and in-kind donors that made this year's Lake Travis Cleanup possible!
Together, in just one day:
More than 350 shoreline, park and dive volunteers from 31 zip codes contributed a whopping 37,000 dollars worth of volunteer time cleaning up trash from our parks, lake and waterways.
We removed over 423 bags of trash, countless large pieces of Styrofoam and wood, and lots of micro trash leftover from Easter festivities.
10,080 pounds of trash were collected by divers and from Arkansas Bend and Webberville parks (that's just two parks!).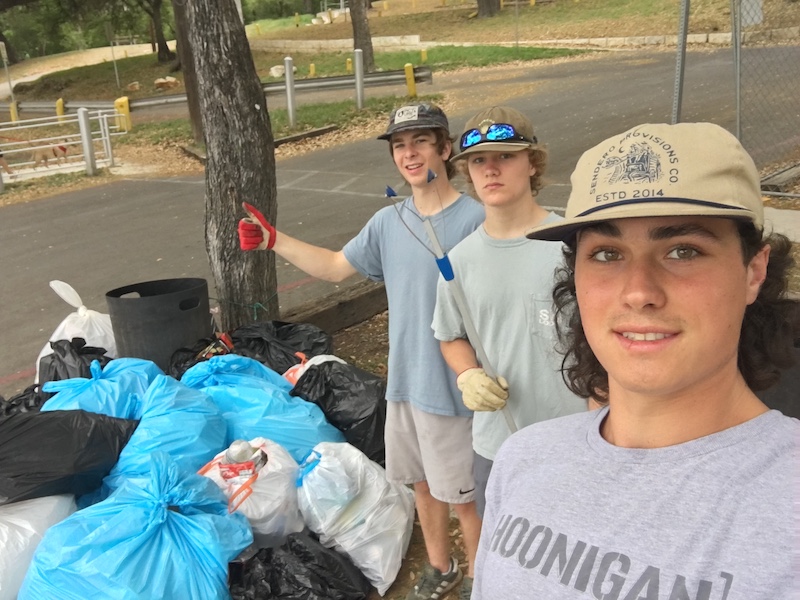 And thank you to everyone that submitted entries for the 2022 Photo Contest! Most Unusual Object, Dirtiest Volunteer, and Largest Item winners announced below 👇.
We greatly appreciate our sponsors and in-kind donors!
Managed by a collaboration between
Thank You to Our Sponsors
River Ambassadors
River Allies
River Stewards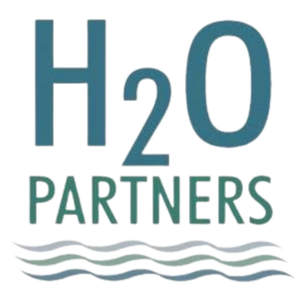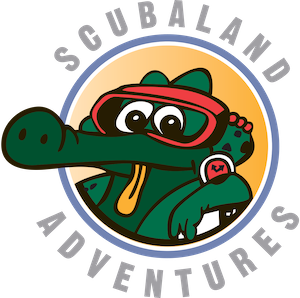 In-Kind Donors
Aquaholics Watercraft Rental | Austin Boats & Motors | Beachfront Boat Rentals | Dive World Austin | H-E-B | Just for Fun | Kim Ortiz Portrait Art | Maxine's Gumbo House | Oasis Texas Brewing Company | Safe Harbor Emerald Point Marina | Texas Disposal Systems | Thundercloud Subs | Tiff's Treats | Tom's Dive & Swim | VIP Marinas | YETI
2022 Photo Contest Winners
Congratulations!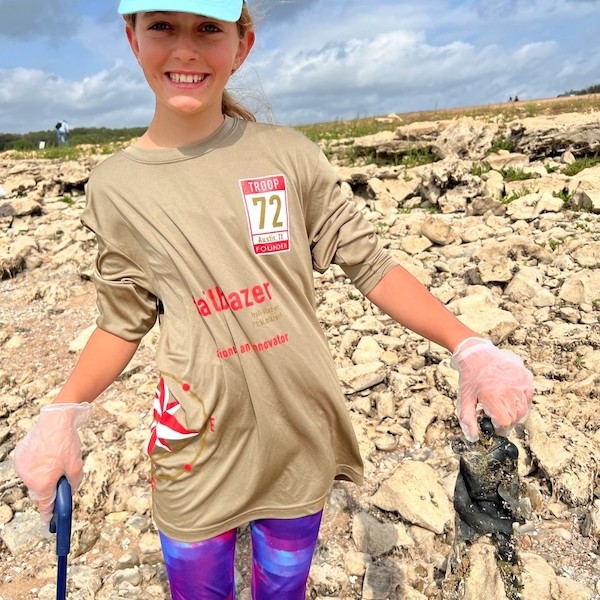 MOST UNUSUAL OBJECT
BATMAN | Pace Bend Park
Found by Maura & kids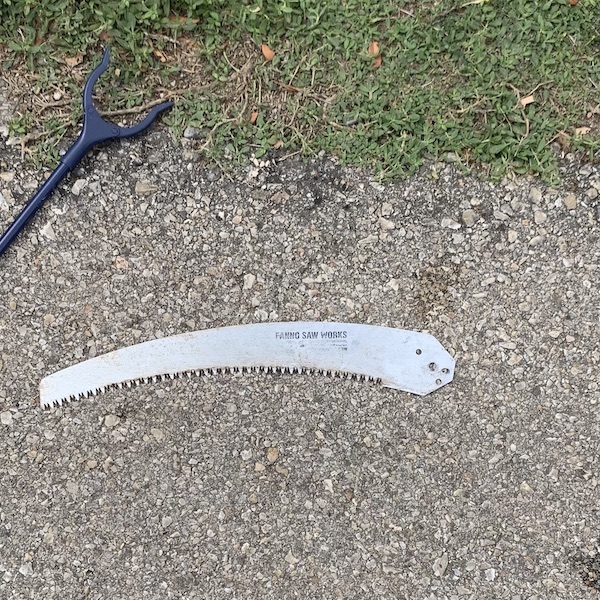 MOST UNUSUAL OBJECT
SAW | Bob Wentz Park
Found by Arjun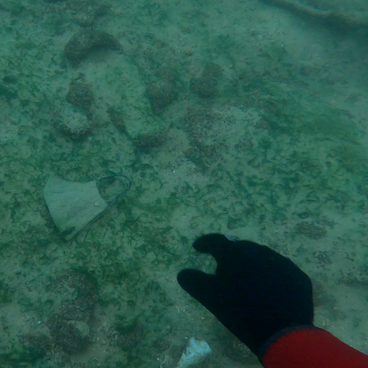 MOST UNUSUAL OBJECT
MASK | Underwater dive
Found by Dana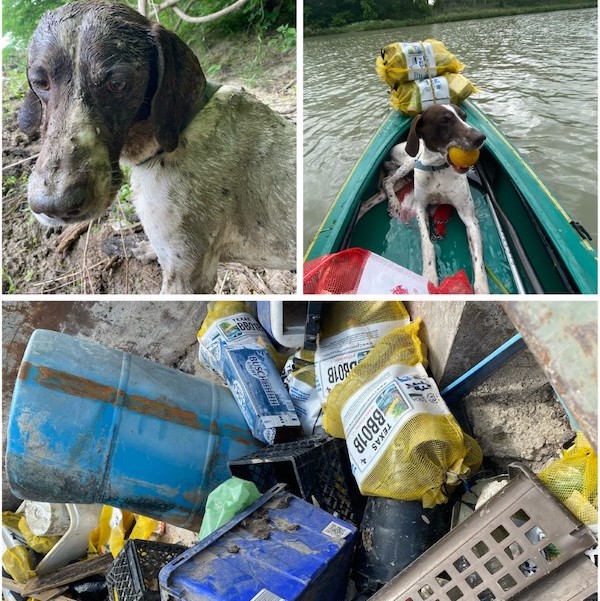 DIRTIEST VOLUNTEER
Webberville Park
 Jud & dog Ranger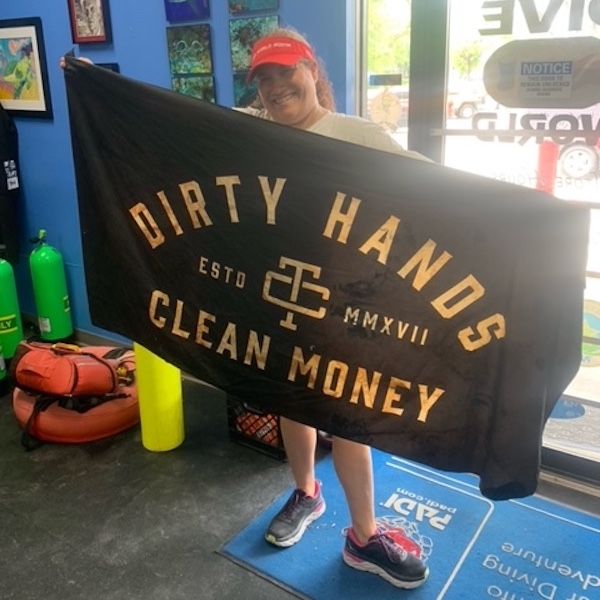 LARGEST OBJECT
Underwater Dive
Found by Dominique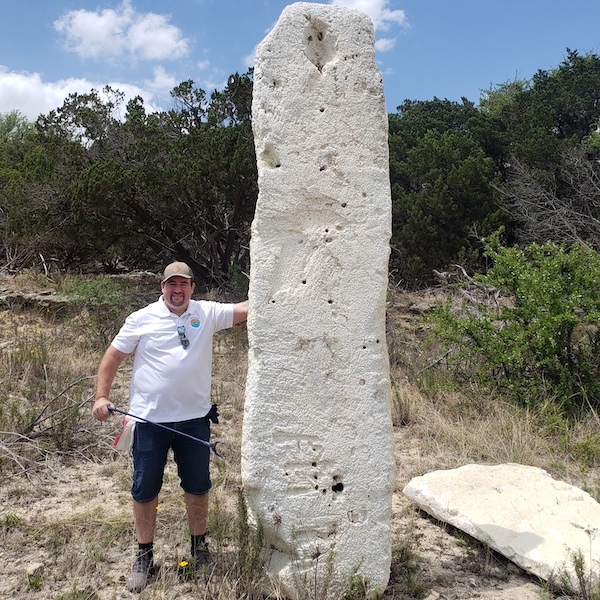 LARGEST OBJECT
Arkansas Bend
Found by Amanda & Edwin
In Memoriam:
Sr. Deputy Jessica L. Hollis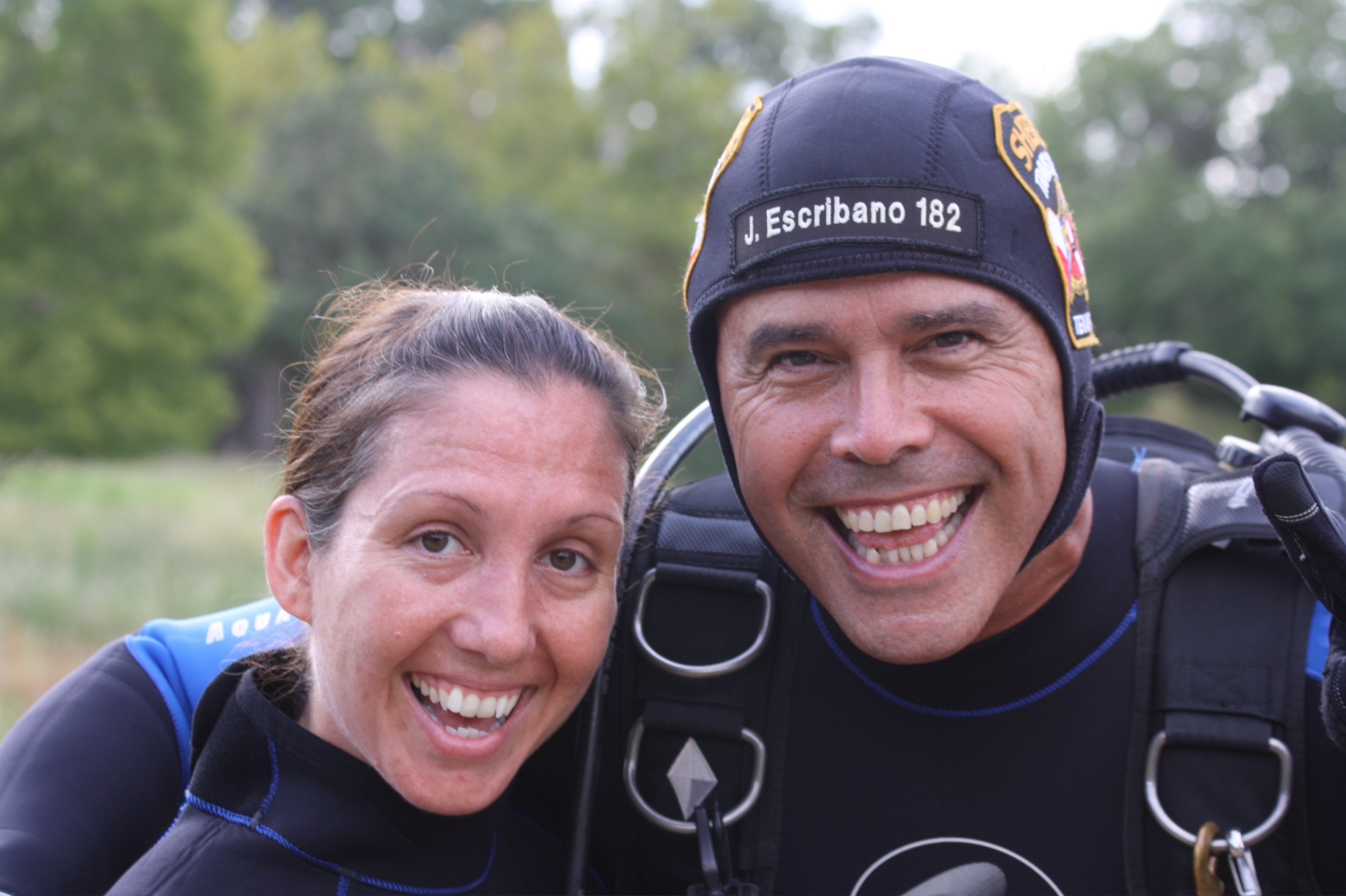 Jessica was swept away while checking a low water crossing in her patrol car on September 18, 2014. She loved the Lake Travis Cleanup and 2014 was her second year participating. We will miss her very much. Jessica is pictured above with Travis County Sherrif's Office Lake Patrol Dive Captain Jose Escribano.
Finley through the years!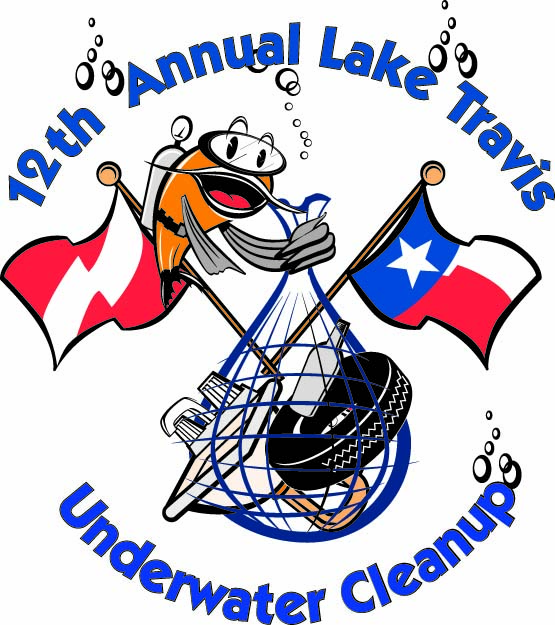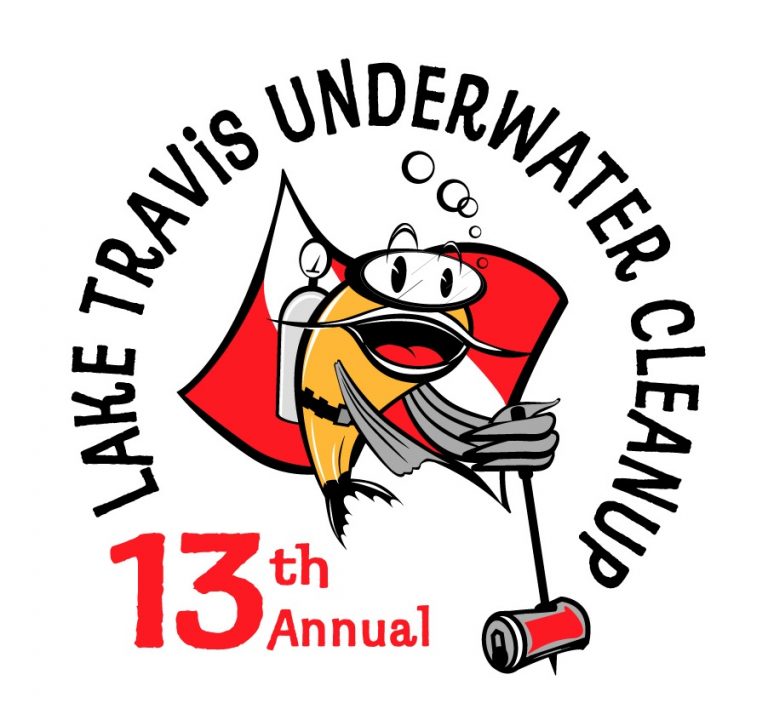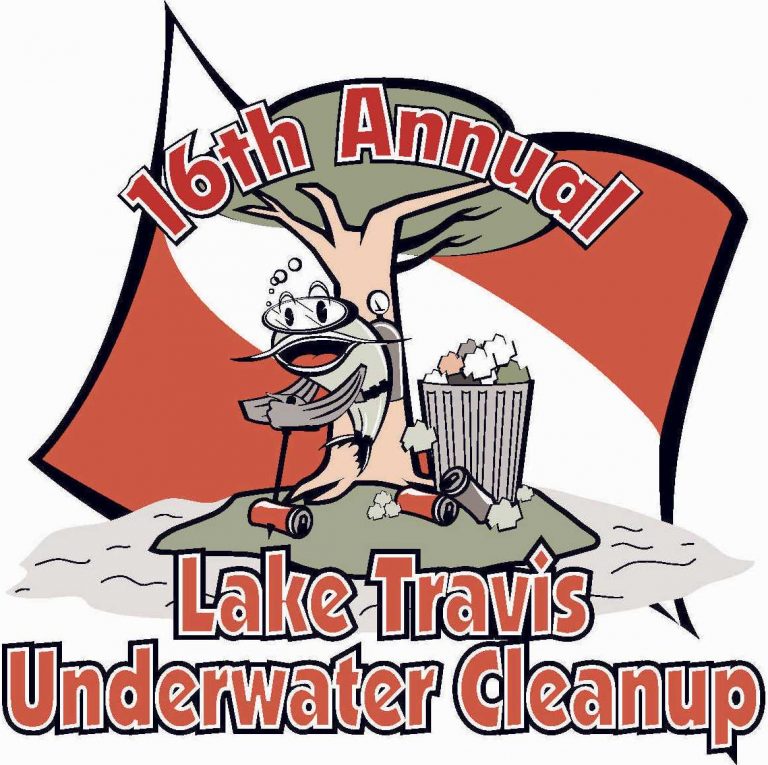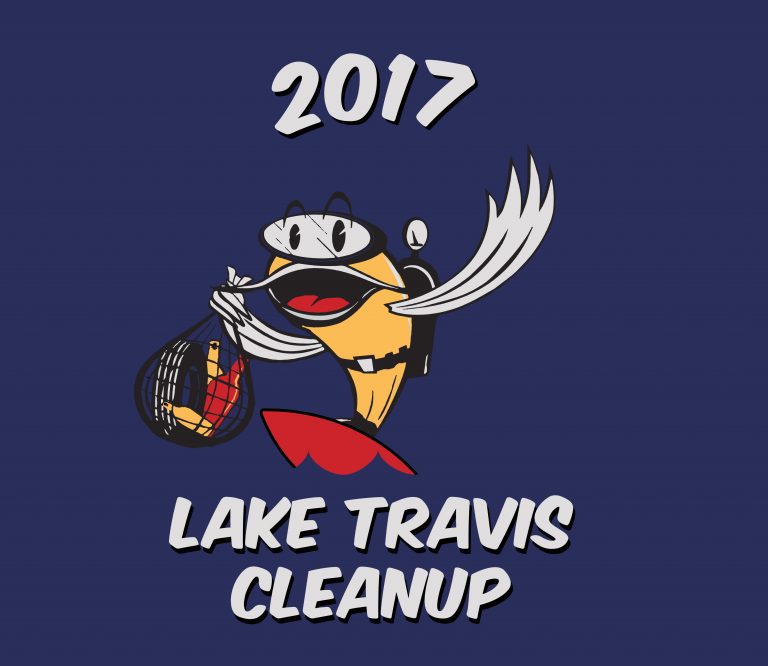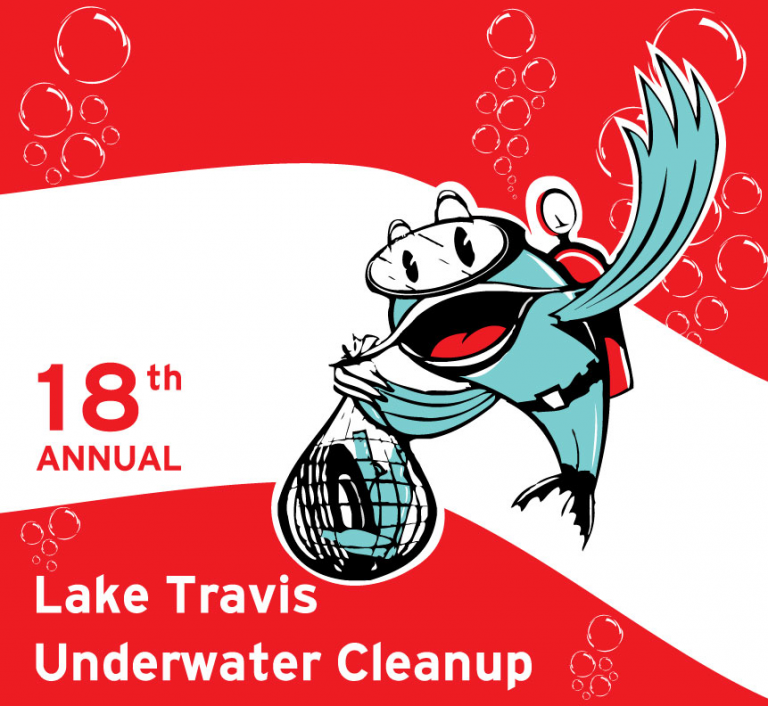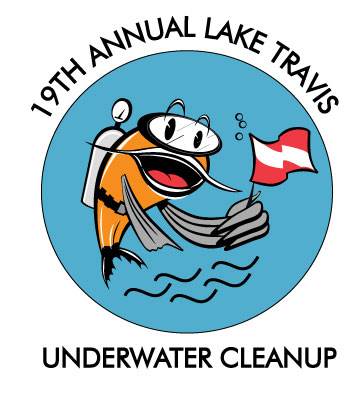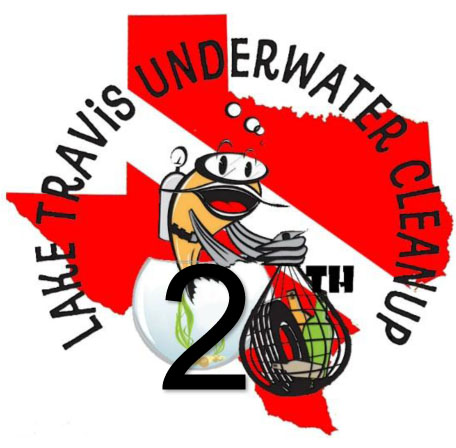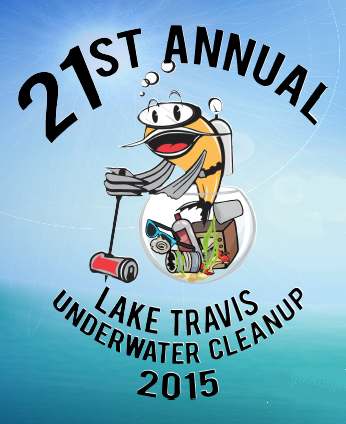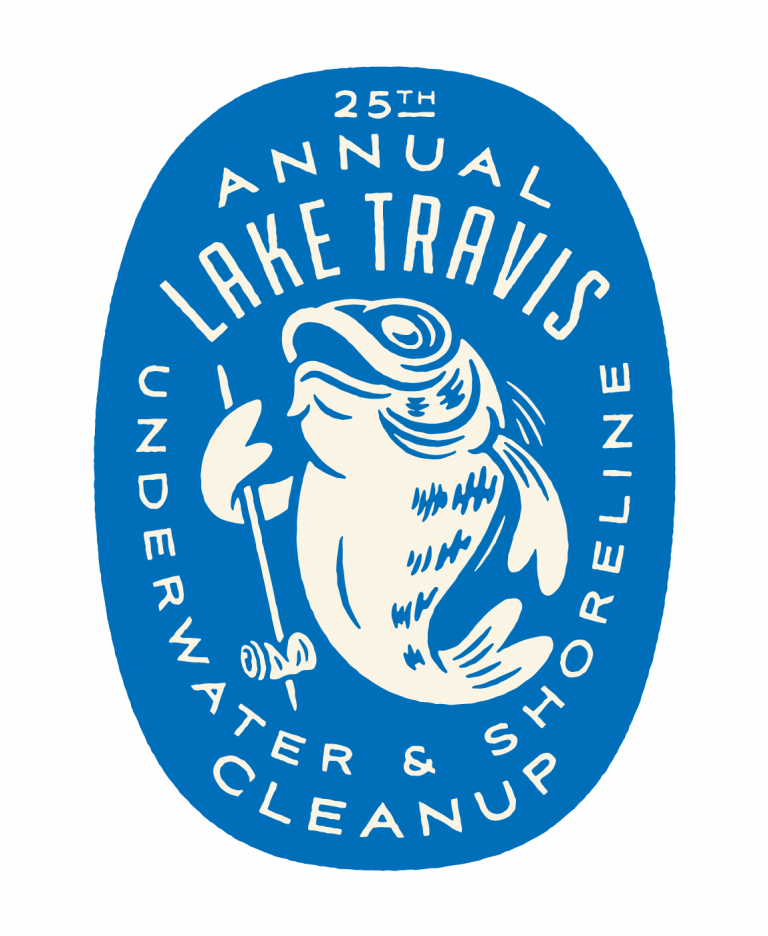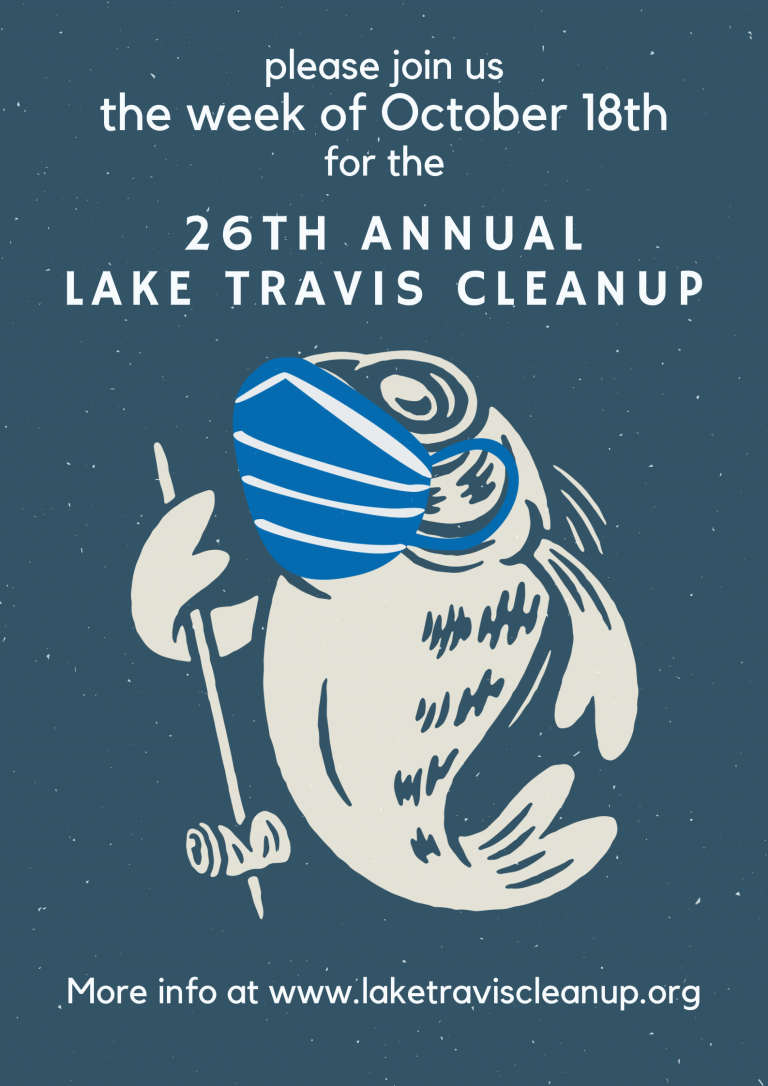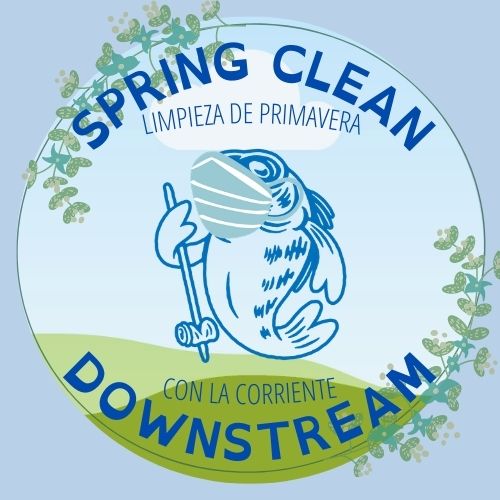 Legacy Leader Corporate Members