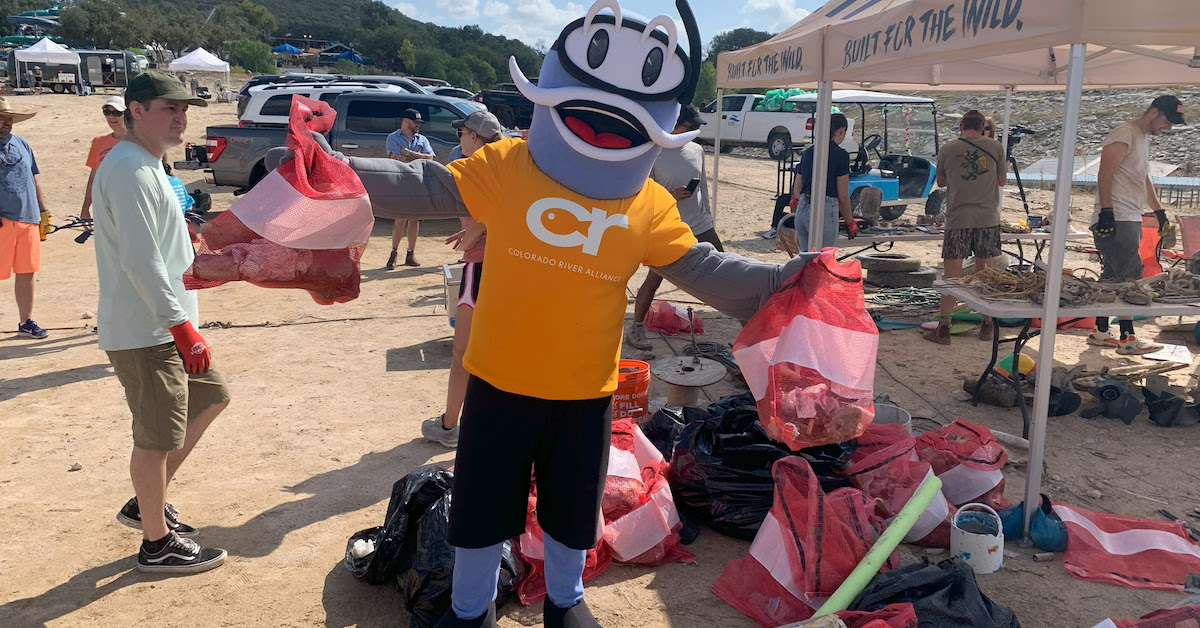 September 17, 2023
29th Annual Lake Travis Cleanup
Thank you to our volunteers during the 29th Annual Lake Travis Cleanup!
Together, in just one day, 605 shoreline, park, and dive volunteers from 31 zip codes removed more than 8,000 pounds of trash from Lake Travis and surrounding parks.
Our volunteers removed large pieces of metal, cable/rope, docks, and boats exposed by the low water levels.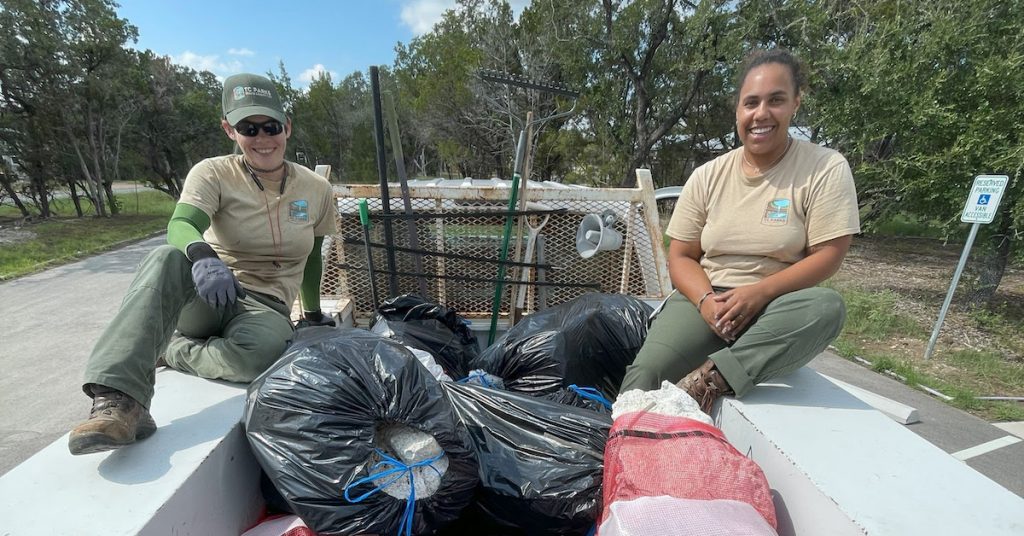 Congratulations to our
2023 1st place photo contest winners!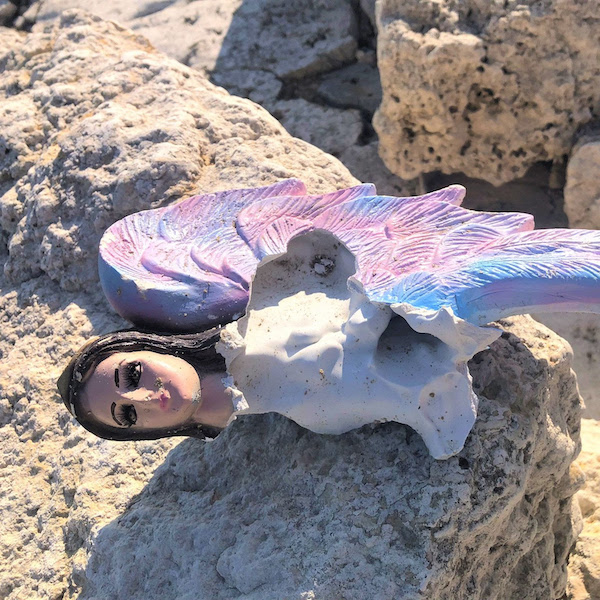 The Lake Travis Cleanup is hosted in partnership by Colorado River Alliance and Travis County Parks. Thank you, TC Parks, for supporting the Lake Travis Cleanup and for your commitment to protecting and preserving the Texas Colorado River.
Thank you to our sponsors and
in-kind donors!
River Steward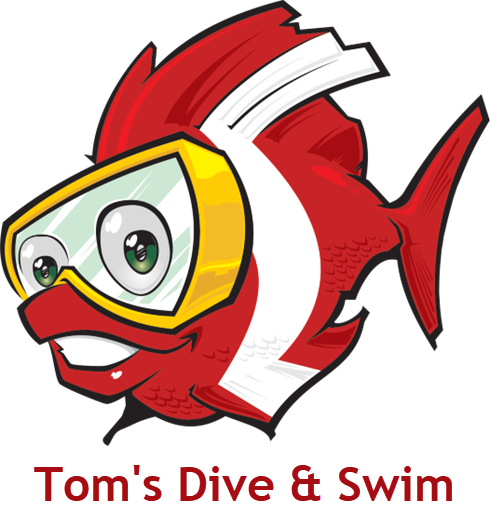 River Allies
River Friends
In-kind Donors and Partners

Amy's Ice Cream | Aquaholics Watercraft Rental | Balcones Canyonlands Preserve | Beach Front Boat Rentals | Bin Dumped Dumpster Rentals | Dive World Austin | Dive Shop San Marcos | Just For Fun Pontoons & Party Barges | Lake Travis Scuba | Moviehouse & Eatery | Scubaland Adventures | TexasLand | Tom's Dive and Swim | Village of Volente | VIP Tour Boats | Volente Beach | Wheatsville | Whole Earth Provisions
Legacy Leader Corporate Members
Your generosity and support are essential to the mission of Colorado River Alliance. Thank you for championing the long-term vitality of the Texas Colorado River.
In Memoriam:
Sr. Deputy Jessica L. Hollis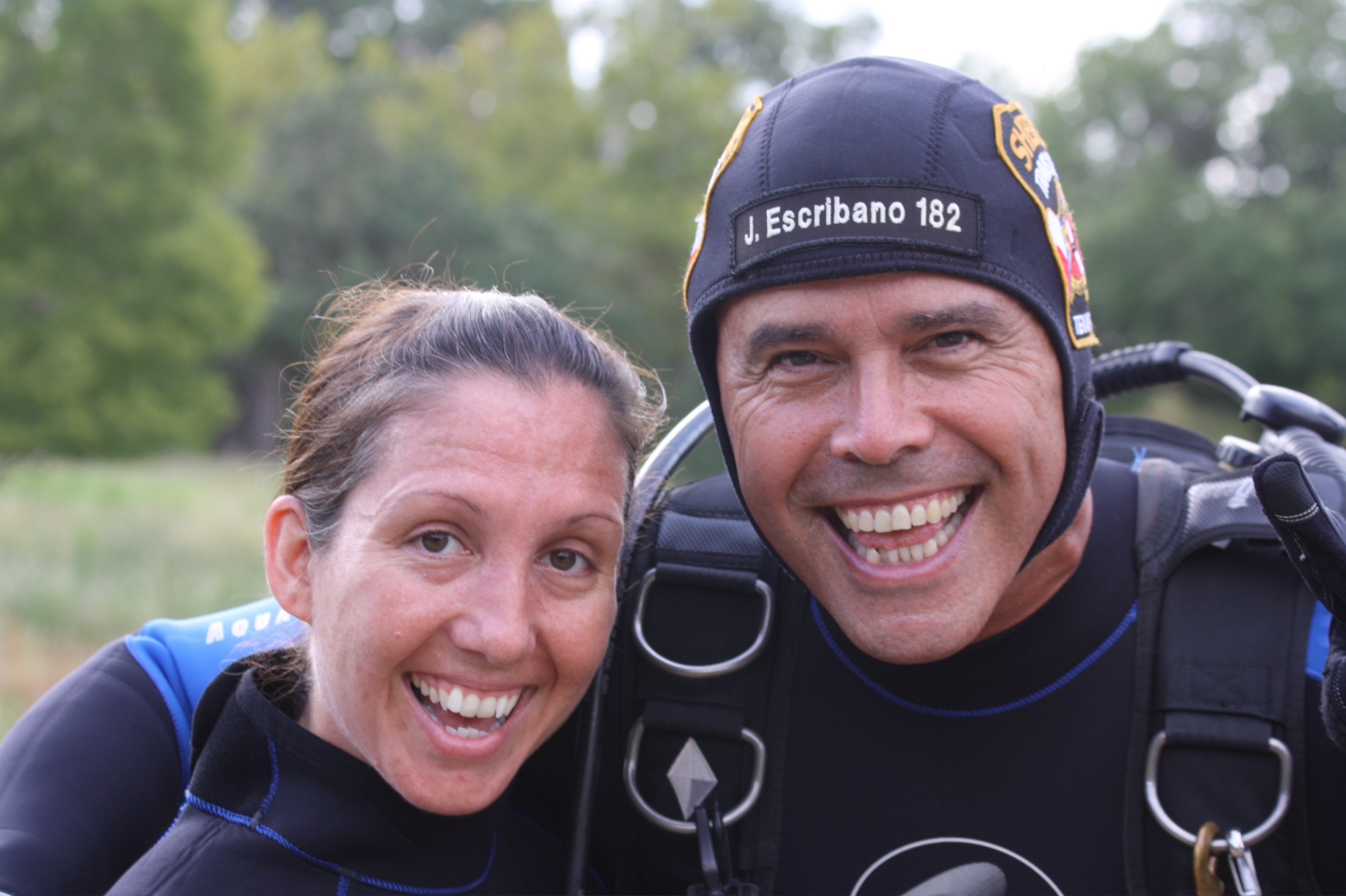 Jessica was swept away while checking a low water crossing in her patrol car on September 18, 2014. She loved the Lake Travis Cleanup and 2014 was her second year participating. We will miss her very much. Jessica is pictured above with Travis County Sherrif's Office Lake Patrol Dive Captain Jose Escribano.
Finley Through the Years!